Events & Seminars
March 24, 2017 12-4 PM
FREE WOMEN'S SELF DEFENSE SEMINAR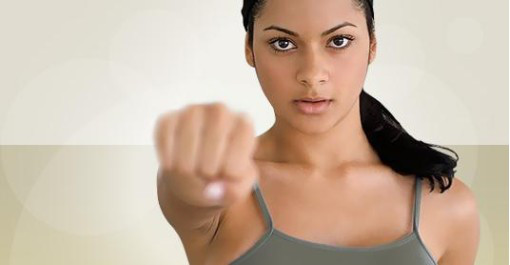 Free 1 day women's only self-defense training with Sigung Duncan utilizing the three A's of self defense: Awareness , Assessment, and Action. Participants will be guided through self-defense techniques that can be used by anyone correctly. This is not a martial arts class and no prior training or experience is necessary.
Location: Duncan's Martial Arts Academy
835 W. Hiawatha Blvd, Syracuse, NY 13204
Contact: SiGung Rudy Duncan at (315) 431-0125 to sign-up.
Check out our Facebook event